SOL
H

O BARDOLINO

All the amenities for maximum comfort
Hourly
Breakfast:
08.00 - 10.30
Pool Bar:
11.00 - 23.00
Scroll down
All the Services for your best stay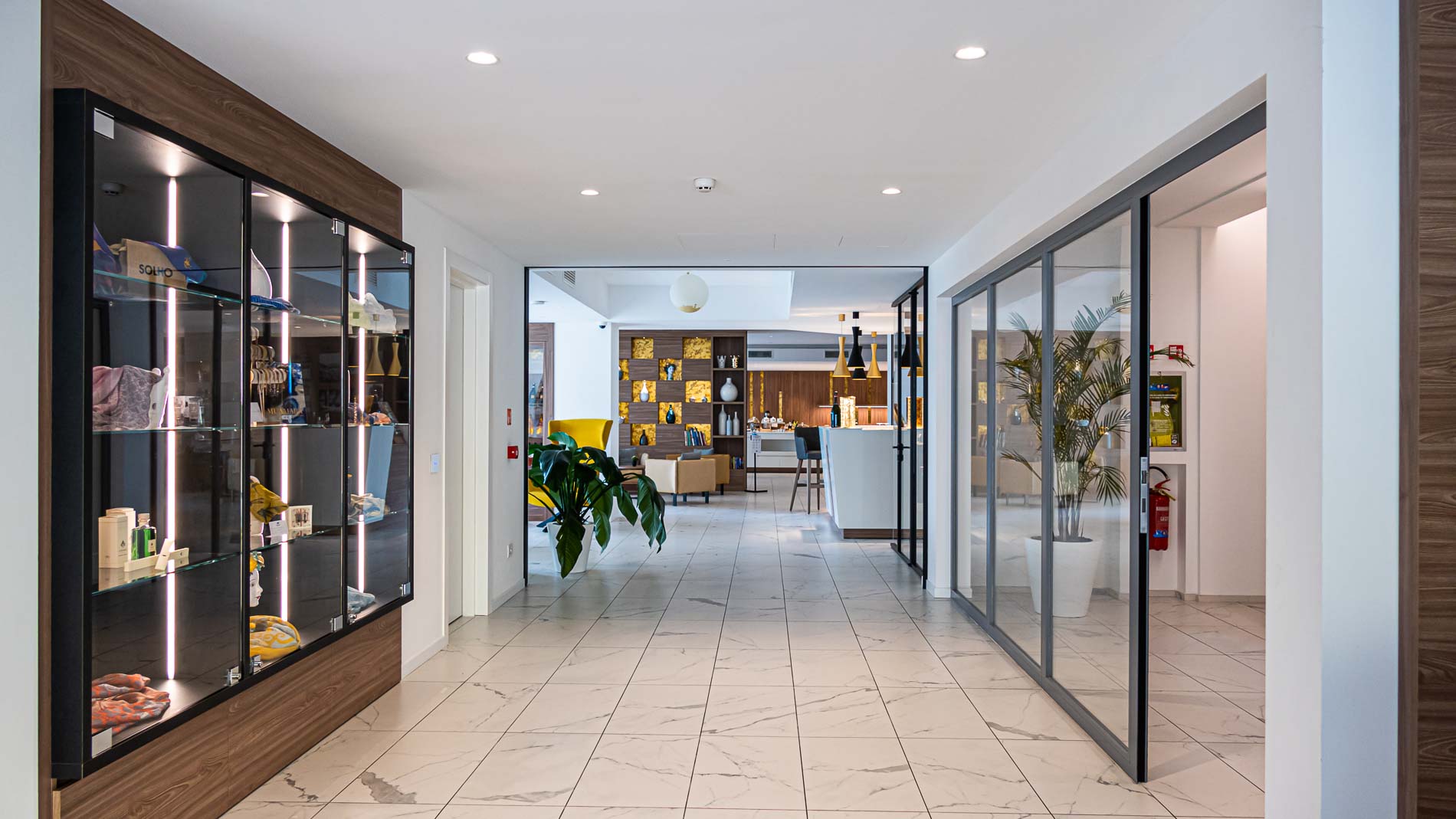 Breakfast
Breakfast is served from 8am to 10.30am on the ground floor. If you would prefer to have breakfast in your room, just hang the breakfast card on your door.
At our buffet you will find a good selection of fresh seasonal fruit and vegetables. It is possible to make freshly squeezed orange or grapefruit juice or a healthy extracted juice. There is also a corner dedicated to seeds and dried fruit to add to your low-fat or Greek yoghurt.
We believe in simple healthy food- that is why we have dedicated an area to 'breakfast as it used to be': bread, olive oil from Garda and salt.
You can be sure to find something for everyone.
Gluten or lactose free products are also available.
Cappuccino, espresso, American coffee or tea will all be served with a smile to wish you a wonderful day!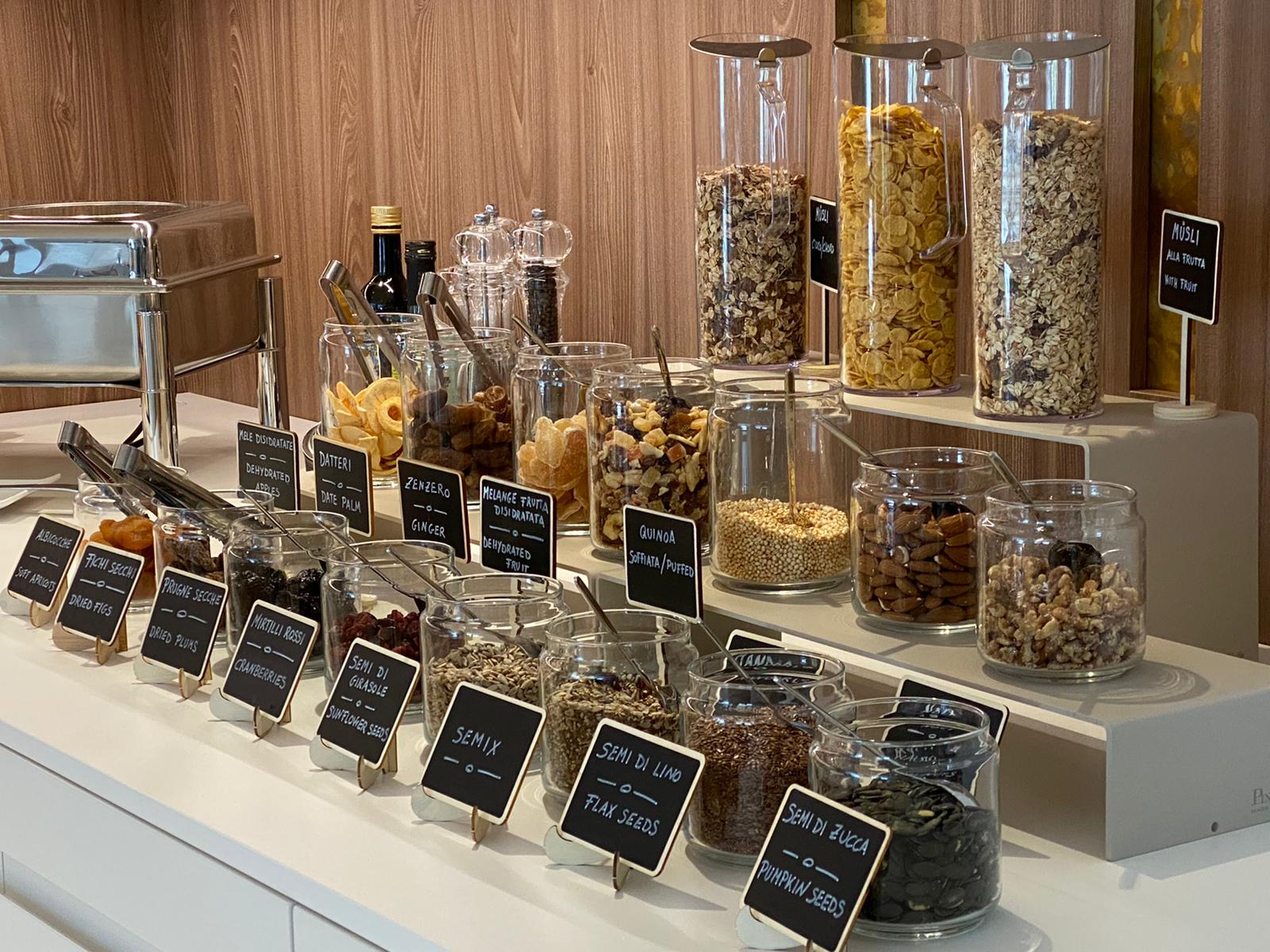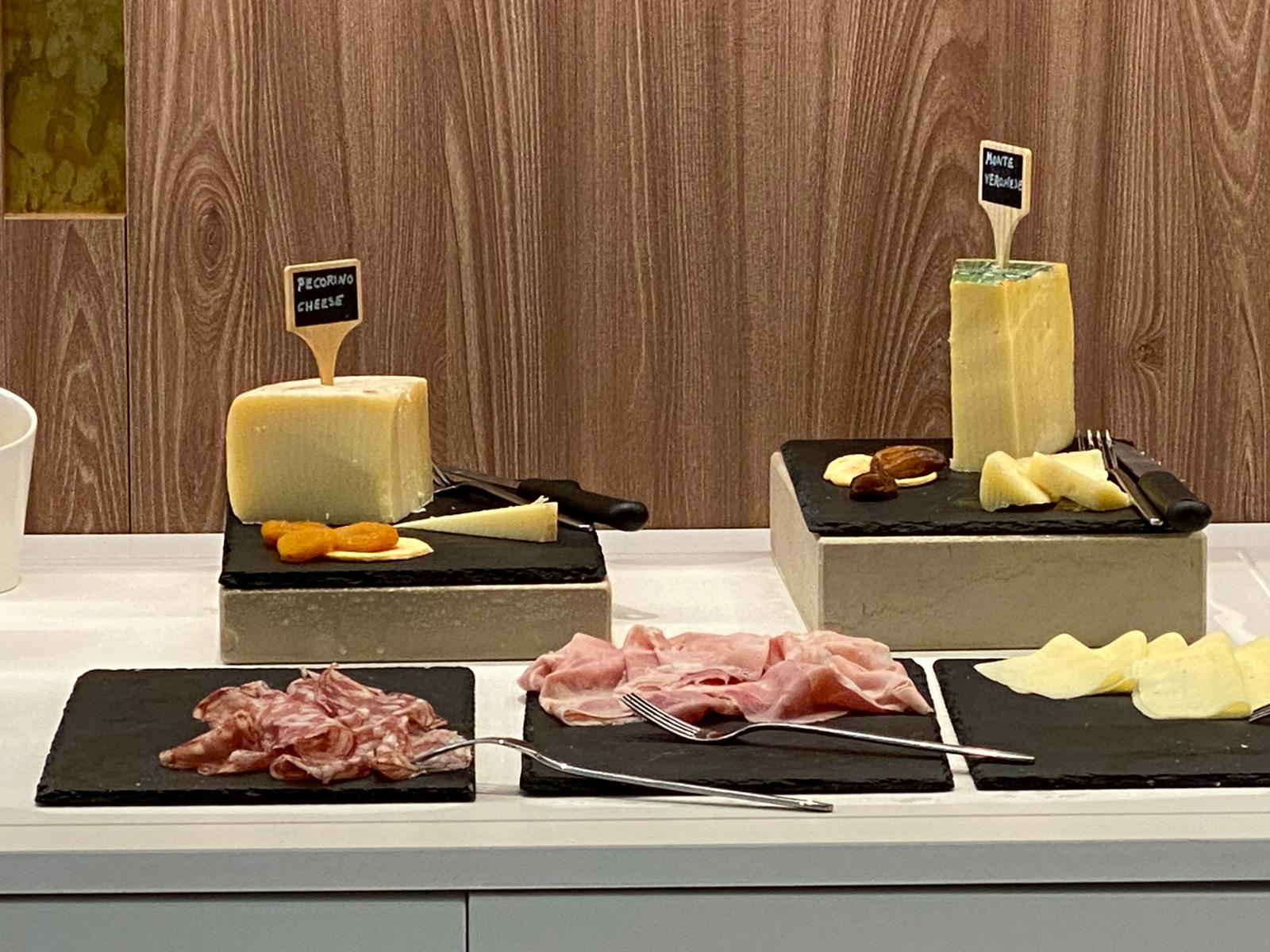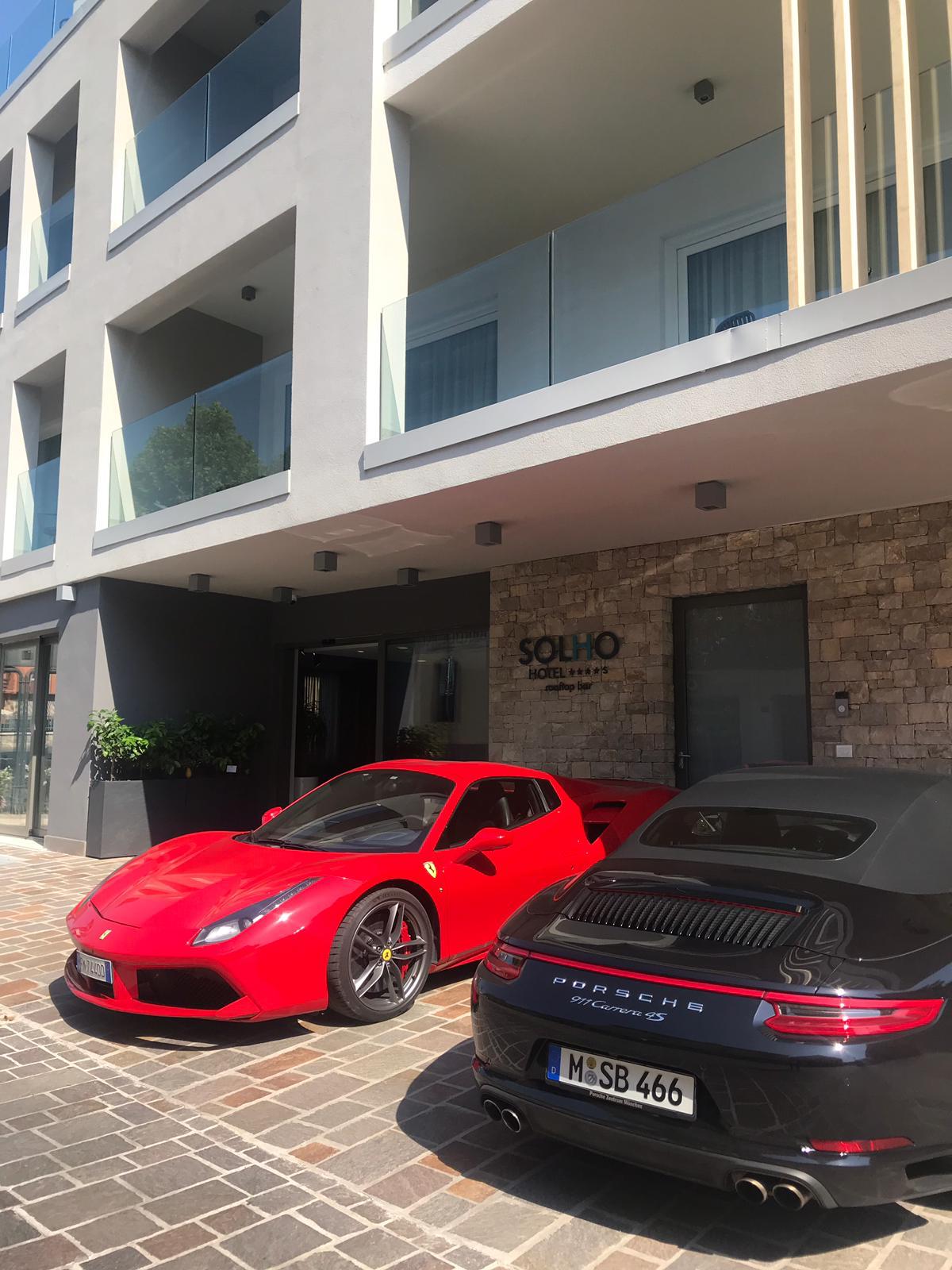 We care
We are still not 100% eco-friendly but we are constantly striving to improve and reduce to a minimum our environmental impact.
Saltwater pool to reduce the use of chemical products
Pool made from recycled materials
Photovoltaic solar panels
Energy recovery from the air conditioning system for the production of domestic hot water
Organic cotton towels (from organic crops that do not use pesticides)
Biodegradable straws
Organic bamboo serviettes (biodegradable and compostable)
Led lights
Thermal insulation throughout the whole hotel
When you need a towel change, please leave it on the floor so as to avoid unnecessary laundry and the environment will thank us both!
The air conditioning and heating will turn off automatically if the windows are open
We avoid using plastic bottles in the mini bar
Detergents of vegetable origin without phosphates or nickel
Electric bicycles and electric car charging point are available
All the information you may need can be found on the TV, so as to avoid using paper and help save trees
PARKING
The Solho Hotel is located in the centre of Bardolino and has parking spaces available.
Parking spaces are available :
- a garage on the -1 floor, under video surveillance and served by lifts
- outdoor parking spaces, with video surveillance and reserved exclusively for sports cars, which cannot get into the underground garage
- a private car park 400 metres from the Solho (very suitable for larger cars and/or minivans) for which we offer a pick-up and drop-off service on site.
In case the garage at -1 is full, this private car park is used.