SOL
H

O BARDOLINO

Enjoy the utmost relaxation in our 'Feel Good Massage Room'
Rooftop Bar
Wellness
Infinity Pool
Scroll down
4 stars S Hotel in the center of Bardolino
Intimacy for your wellbeing
Let your body be pampered with one of our massages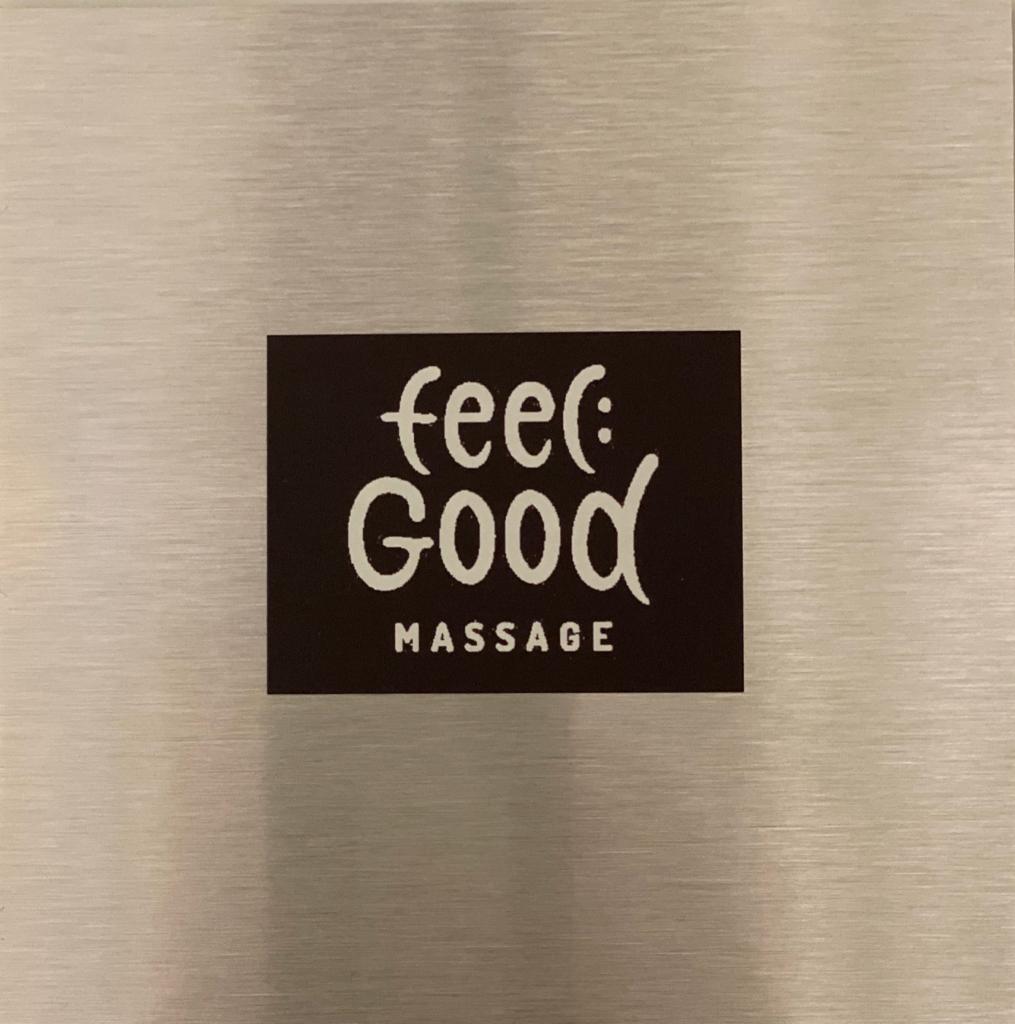 Useful information
The "Feel Good Massage Room" is only available by booking at the Reception.
TRADITIONAL SWEDISH MASSAGE
This type of massage is suitable for everyone, thanks to its relaxing, toning and draining effects. It stimulates circulation starting from the feet upwards to the head.
Its soft slow movements provide a sense of true wellbeing, thanks also to the oil we use.
MAORI MASSAGE
Thanks to the use of warmed wooden tools you will feel an intensity which cannot be felt by using hands alone.
This is also called the sports massage of the future, as it makes your muscles more supple and elastic.
CALIFORNIAN MASSAGE
This massage alternates a long series of light movements and rich essential oils. It is characterized by long, slow, gentle gestures.
AYURVEDICAL MASSAGE
This massage is done by using warm oil to help the circulation of blood and life fluids. It eases muscular tension, articolar pain, swelling and stress.
KIREI AND KOBIDO
'Kirei' means 'beauty' and 'kobido' means 'ancient path of eternal youth'. A true anti-age massage that improves the skin on the face and neck, whilst relaxing the whole body and mind.
ROMAN THERMAL MASSAGE
Direct effect on the lymph flow and venous return. It starts with the skin being cleaned with an oil and salt scrub. A massage follows using honey to rejuvenate the skin, and ginger oil to help tone and drainage. Chilli pepper oil is used to allow blood flow to the area followed by toning and hydrating body cream to maintain the positive effects of this massage.